Industrial/Commercial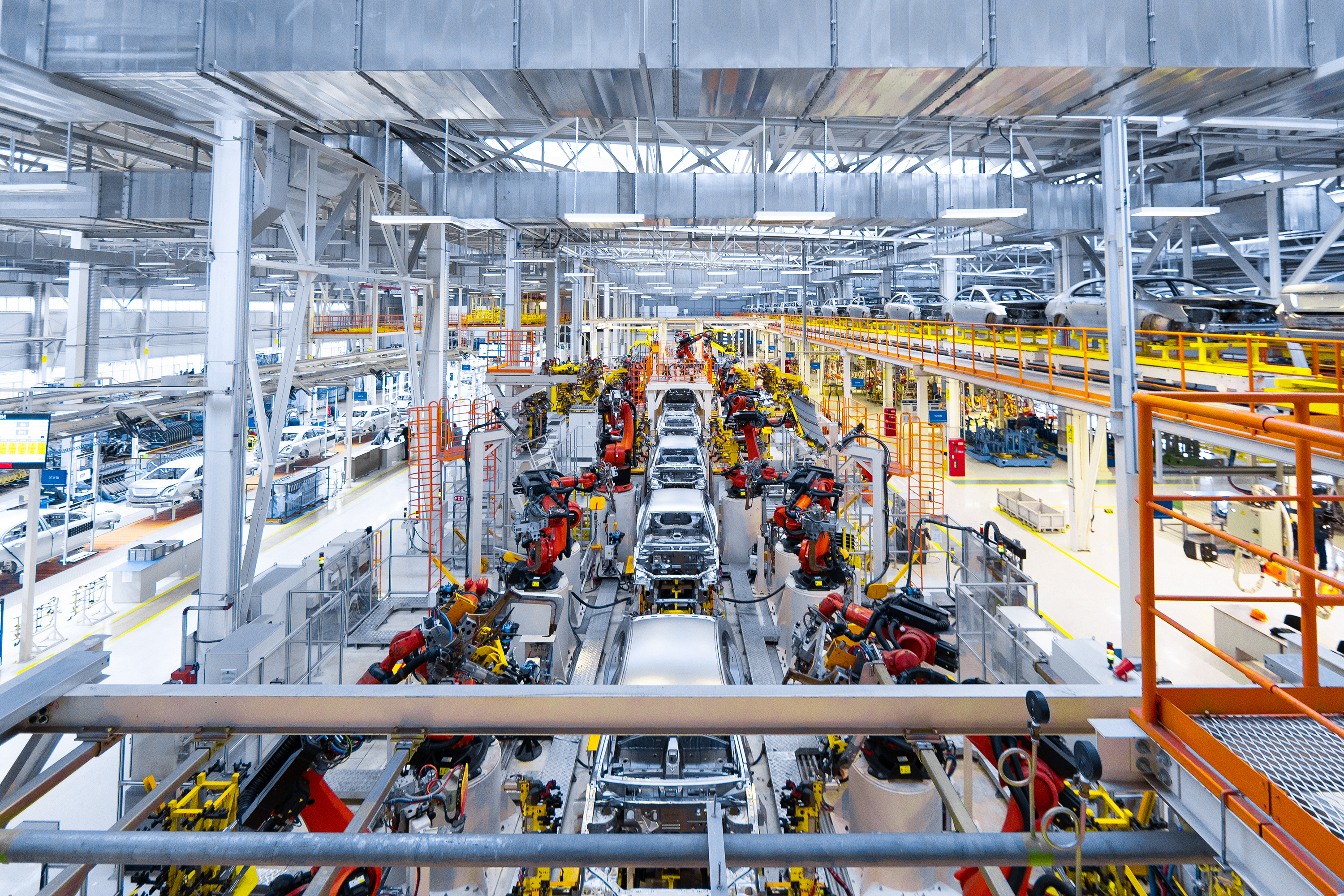 In securing commercial and industrial facilities, large and small, the top priority is protecting employees and visitors. The second concern is the monitoring of process, production lines, and storage areas. This helps to ensure employees are following proper safety protocols while creating the highest production expectations. These systems also help with employee injuries and ensure proper OSHA standards are met at all times. Systems that integrate CCTV surveillance, along with other safety systems, are essential to key tabs on vulnerable areas.
With systems that use Internet technology along with integrated closed circuit television (CCTV), intrusion, access control, and fire detection, Ashton Sound and Communications is your one stop integrator that helps provide commercial/industrial accident loss.
Whether you need to protect, monitor, or secure your facility, the building next door, or one in another State, Ashton has a solution.